An Important Message for Certified Professionals Whose
Credentials are Coming Due for Recertification
We are well aware that trainings are being canceled or postponed during this health emergency situation which may result in difficulties recertifying credentials on or before expiration dates. You have up to one year beyond your expiration date to recertify your credential so there is no need to request an extension or waiver. Further, DCB will waive the extra lapsed fee for any certified professional who is late recertifying their credential. When you are able, you will simply recertify as normal. Your current expiration date cannot be extended so your credential will lapse if you are unable to recertify on or before the expiration date. However, you can still recertify your lapsed credential up to one year beyond your expiration date. You may use online trainings for some or all of your recertification hours.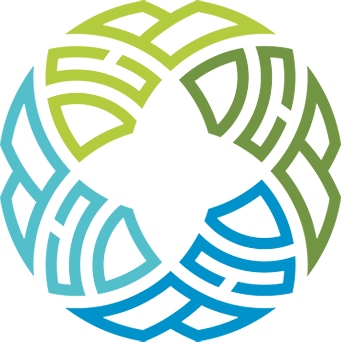 Updated ADC Domains
Effective March 1, 2023, the IC&RC ADC domains and examination will be updated. IC&RC updates their international reciprocal credentials every five to seven years resulting in revised domains. Revised domains also require that the IC&RC update their examinations. Questions on the revised examination will align with these updated domains for examinations taken by candidates starting February 1, 2023. 
This examination update only applies to professionals who are seeking the CADC credential.
For additional information on the updated domains below, please review the Revised ADC Candidate Guide.
CADC Current Domains:                                           
Screening, Assessment & Engagement                 
Treatment Planning, Collaboration & Referral       
Counseling                                                             
Professional & Ethical Responsibilities                 
CADC New Domains:
Scientific Principles of Substance Use and Co-Occurring Disorders
Evidence-Based Screening and Assessment
Evidence-Based Treatment, Counseling, and Referral
Professional, Ethical, and Legal Responsibilities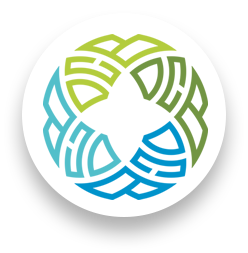 Recertification Options
Professionals have two options to complete the recertification process:
Complete the Recertification Application online. PLEASE NOTE: You must have an approved account to complete the application online.
Download and complete the Recertification Application. Education Approval: Click here.
Employment Opportunities
To have your employment opportunity listed on DCB's website, please use this online form. Postings will be listed for 90 days. DCB reserves the right to review all job postings before it is published on this page. BE SURE TO INCLUDE HOW A PERSON APPLIES FOR A POSITION IN YOUR JOB POSTING.

Who We Are
DCB is a private, non-profit corporation that establishes, safeguards, and monitors certification standards for professionals in the substance use and other behavioral health fields. It advocates for quality, comprehensive substance use and other behavioral health services in Delaware and on an international level.
Contact Us
Licensed Chemical Dependency Professional
The Delaware Department of State, Division of Professional Regulation offers licensure for chemical dependency professionals. One of the licensure requirements is to hold a current and valid CADC credential issued by DCB. For more information on becoming a Licensed Chemical Dependency Professional click below.
IC&RC Member Board
DCB is a member of IC&RC, the global leader in the credentialing of prevention, addiction treatment, and recovery professionals. Organized in 1981, it provides standards and examinations to certification and licensing boards in 24 countries, 47 states and territories, five Native American regions, and all branches of the U.S. military.